INSTALLATION in the STATE of MISSOURI

Look at this beautiful place.
For preserving this beauty we have to keep the healthy environment in our homes and around them.
We are glad to inform that our first installation in the State of Missouri is under installation and start-up now.
The high level of effluent quality, lack of surplus sludge, no odors, no noise, no dangerous emissions - this is how the REŠETILOVS designed and manufactured WWTP can be described.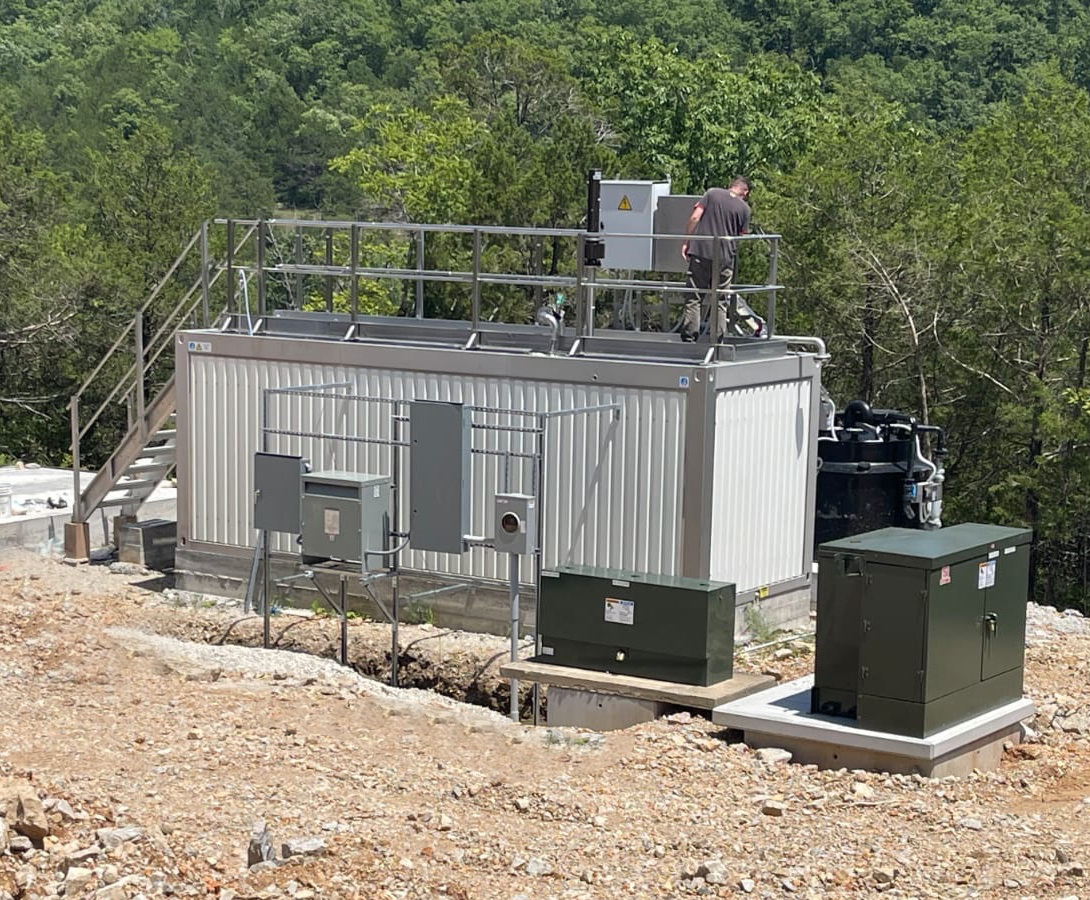 < Atpakaļ uz jaunumiem